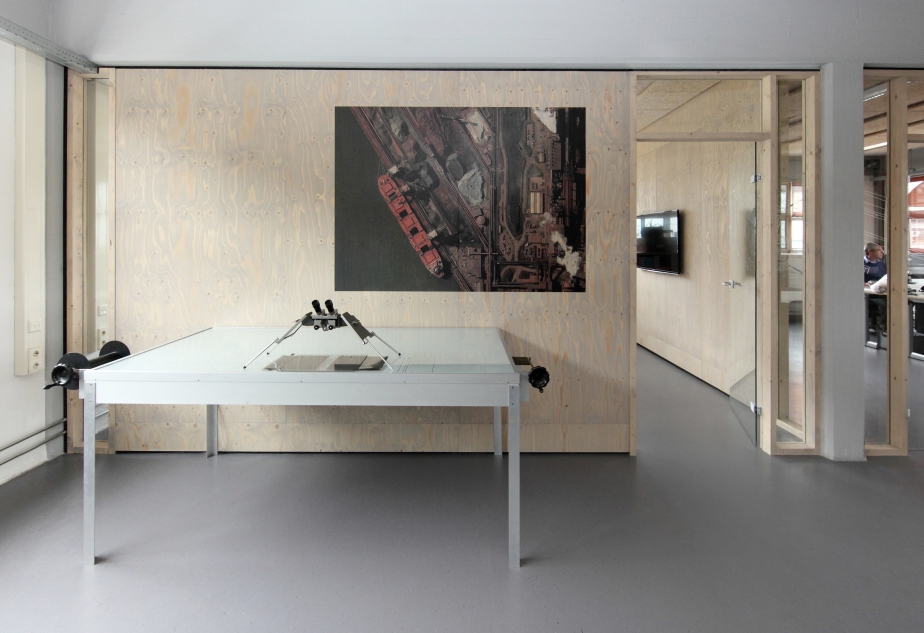 aerial
design
In redesigning Dotkadata BV - housed in a characteristic industrial city monument - Studio Koster van Lienen has created functional spaces that express the distinct identity of the company and retain respect for the existing architecture and light. You understand where you are, that's the point.
By connecting new walls with a strip of glass to existing columns the space remains understandable. The kitchen, the furniture, the walls on which pictures are integrated, the conference table: everything is designed to perfection by Studio Koster van Lienen and connected to each other. The kitchen forms the entrance where visitors and relations can land as if they come home. With a nice cup of coffee, to get a taste of the quality and identity of the company.
photography: Erwin Zijlstra
DotkaData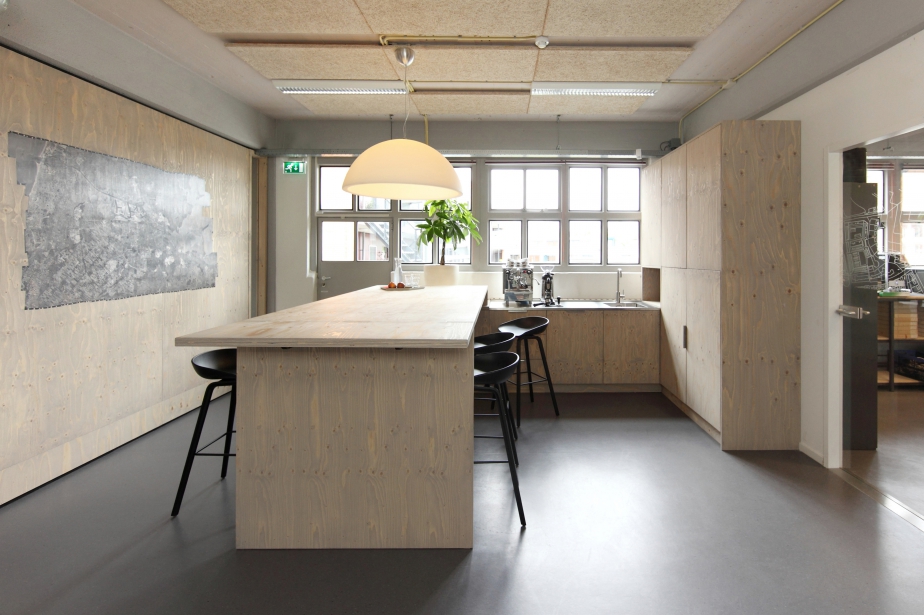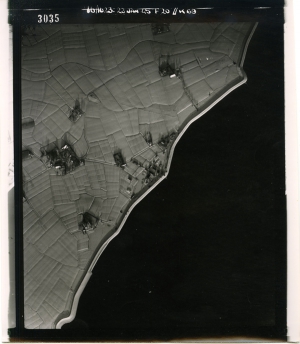 dotka
data
Dotka Data is a Dutch-based data services company. Working with the national mapping agency Kadaster they have compiled a comprehensive database of historic imagery. The Dotka Data imagery collection includes topographic maps from as far back as 1798, and aerial photographs taken for topological purposes from 1932 to the present. Impressive collections are the RAF files from world war II.
conference
room
model
conference
table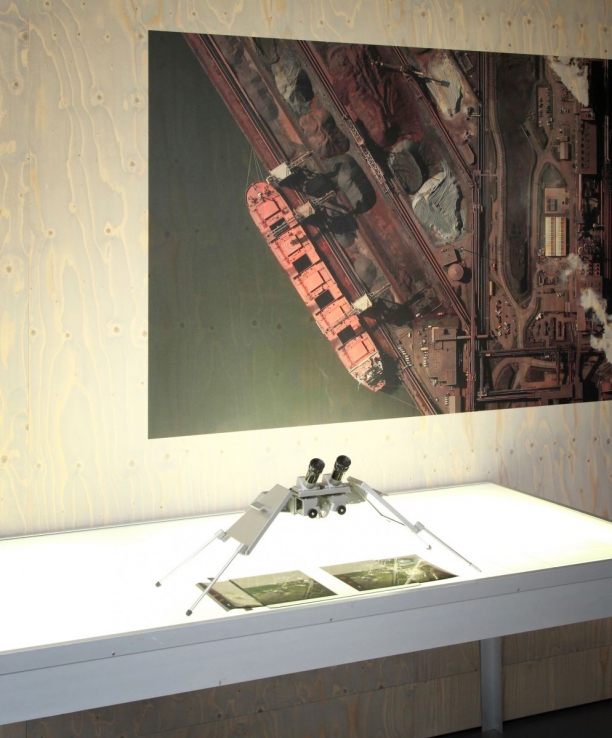 historic
archive
On the walls we used sepia prints to show the products of DotkaData. On the right we see the photodevice that developed the picture on the wall during World War II.