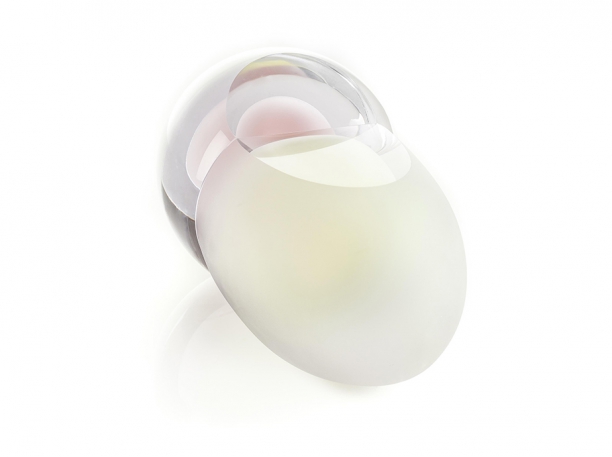 glass
logo
When does a logo obtain relevance to space, time and the public? Where does the tension between autonomous and applied craftmanship transform into a fuse between artistic disciplines? What does this need?
These questions have been guiding in the design process of Eloi Koster, who was asked by dental practice Sanadens to design a corporate identity. Can a corporate identity have more value than just an applied label?
Eloi sought collaboration with glass artist Menno Jonker. The designer, artist and dentists discovered in dialogue that they give great importance to the holistic approach in their work; everything is interconnected and cannot be perceived separately. This is reflected in the glass object; the holistic synergy made perceptible. Subtle contrast in colors.
Sanadens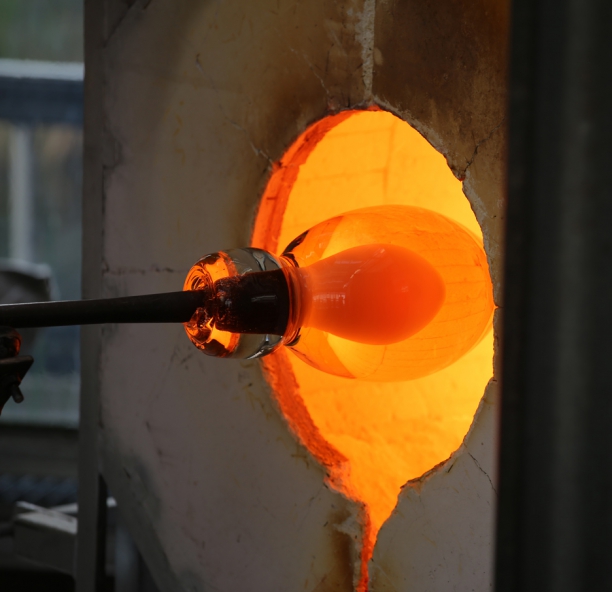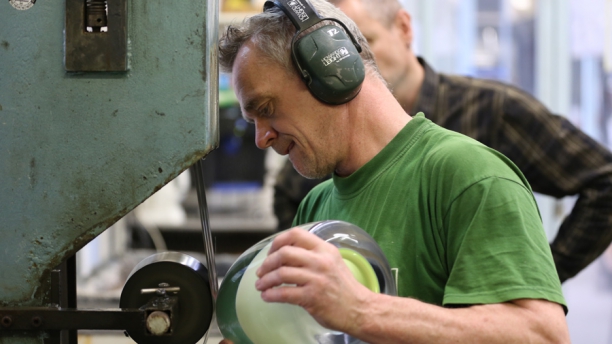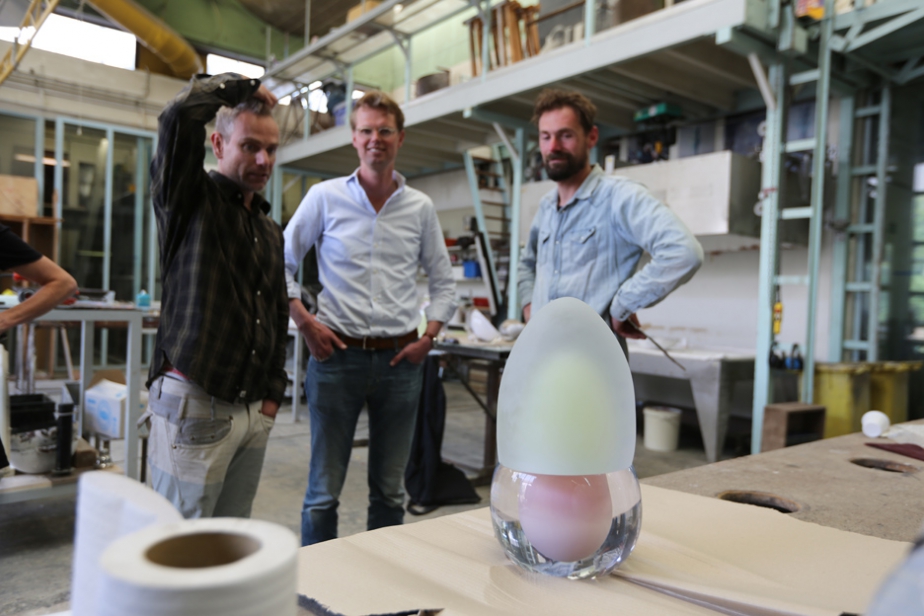 result
Menno Jonker, dentist Martijn and Eloi judging the 'up side down ' result.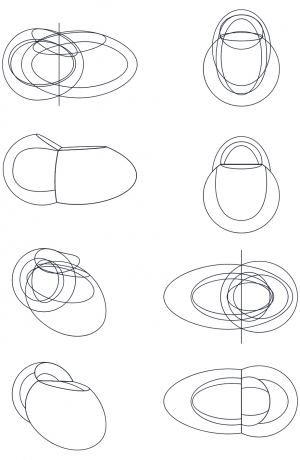 logo
sketches
logo
sketch