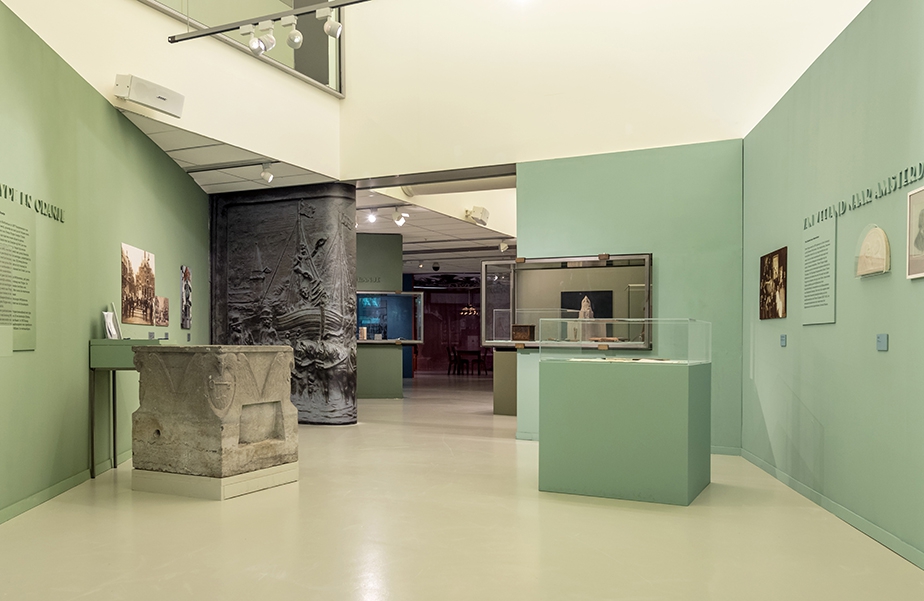 Sculptures
craftsman
Pieter Puype
The design of the exhibition on the extensive work of the sculptor, art teacher and woodcarver Pieter Puype (1874-1942) is characterised by the completeness of all the work of the craftsman and his life. His hidden treasures in the public space brought to the surface. In making this exhibition Studio Koster van Lienen, in collaboration with Paul Rem (curator of Paleis Het Loo) and historian Frederik Erens not only used existing historical material, but also created new material.
The exhibition becomes a dynamic space by using different color tones to match the themes and subtle glimpses through the space.
photography: Christiaan de Bruijne
Pieter Puype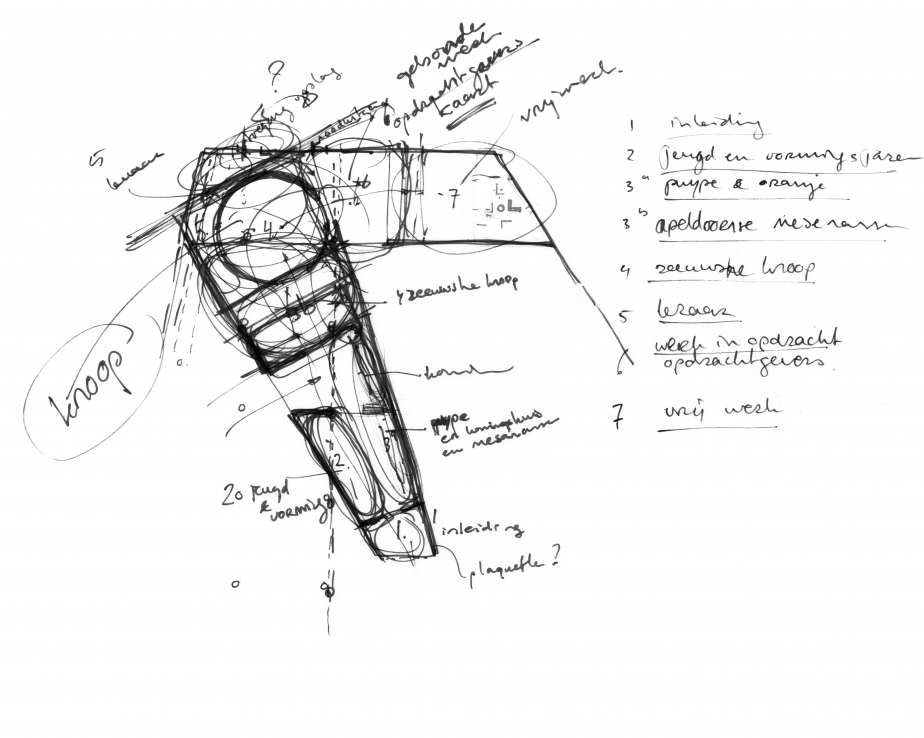 plan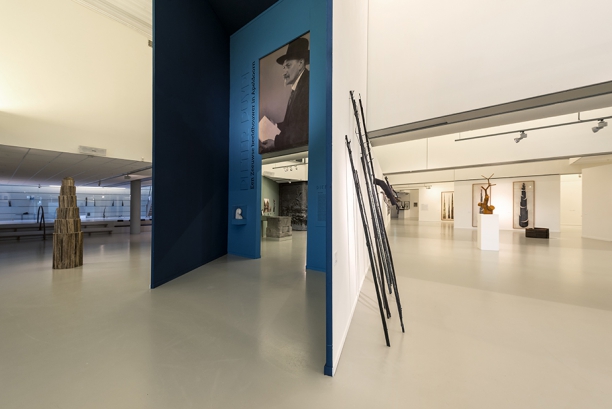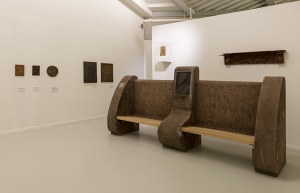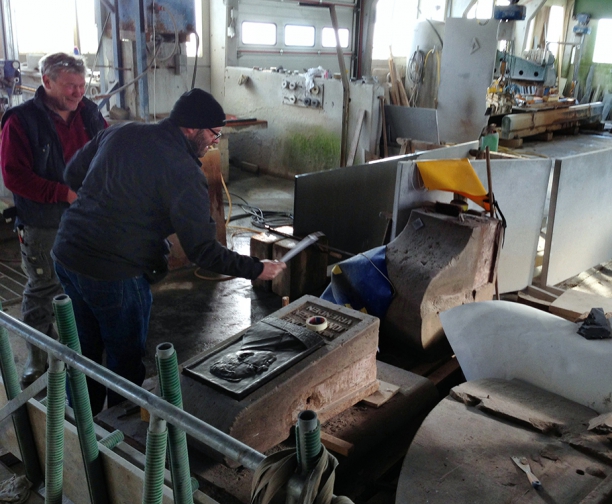 big
bench
When SKVL heard that one of Puype's works was being restaurated we taken this opportunity to organise that a 7000 kg weighing bench was moved into the exhibition.