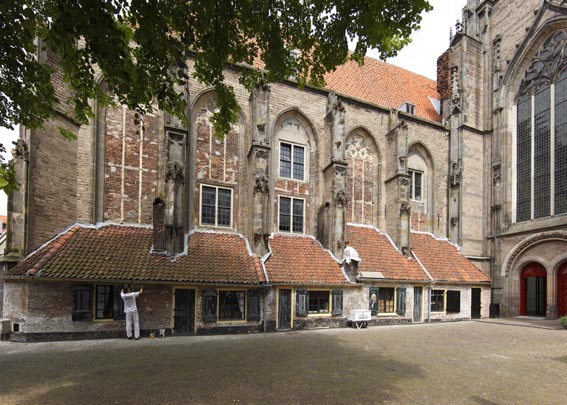 spatial
study
Mariakerk
Spatial study for the redevelopment of the historic 'Mariakerk' in the old town of Deventer. The toy museum, children's activities and (cultural) entrepreneur-ship within are integrated. In this task Studio Koster van Lienen focused on both the architectural analysis and the financial calculation as the programmatic advice. The architectural interventions put the visitor in touch with the historic building and its location in the city. A dynamic interaction between future, present and past.
In this design, the 'Mariakerk' and adjoining Gothic 'Lebuïnuskerk' will be linked. The old church can be fully utilized by placing a vertical element, visitors are always surprised by new perspectives.
Mariakerk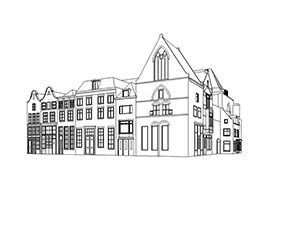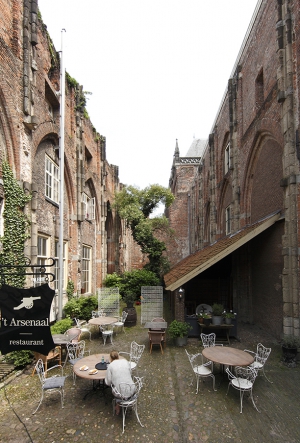 court
yard
The courtyard emerged when the roof of the central nave had been taken down. Now it has become an oasis of silence in the middle of town.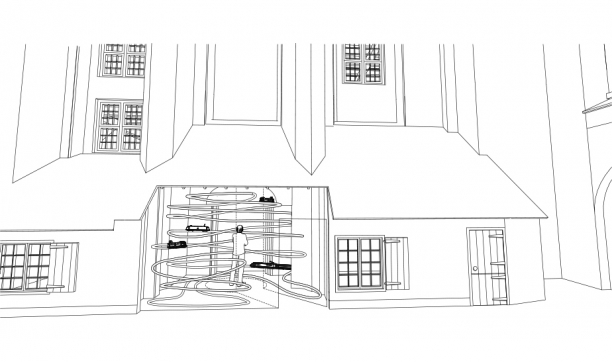 Five
Themes
Five small houses with a special theme each. Dollhouses, Dolls, Cars, Trains and Optic Illusions.
In the morning the doors will be open to the public for free. Everybody, young and old, can enjoy the fantastic old collection.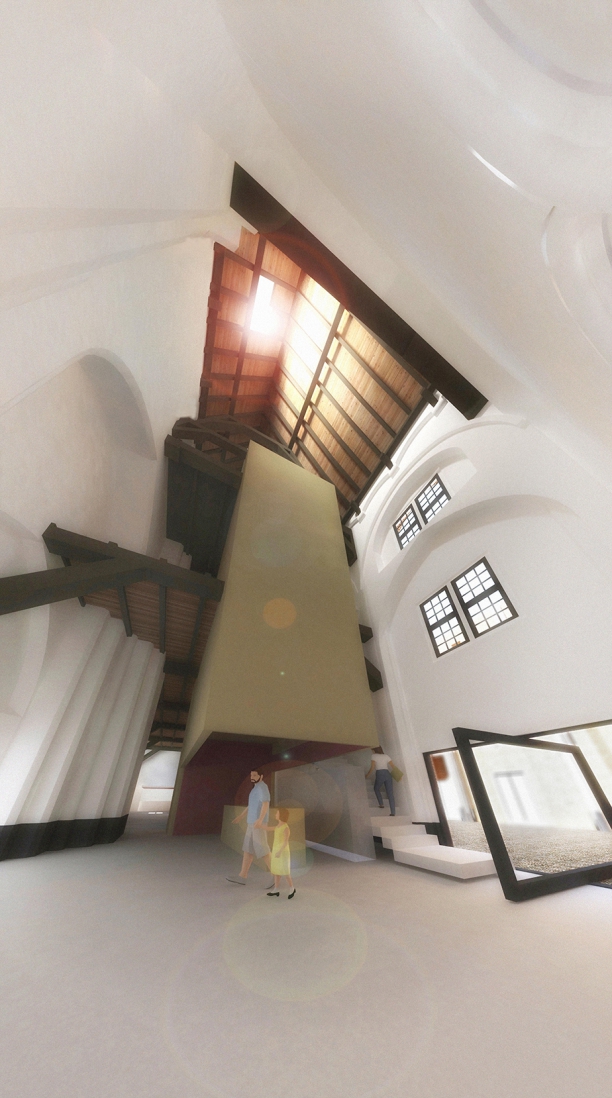 impression
In collaboration with Gerard ter Hofte we generated this accurate 3d model. By working on site no detail was left out or unseen.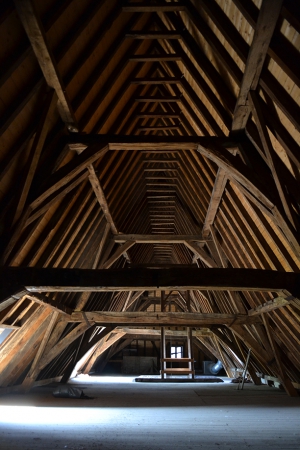 attic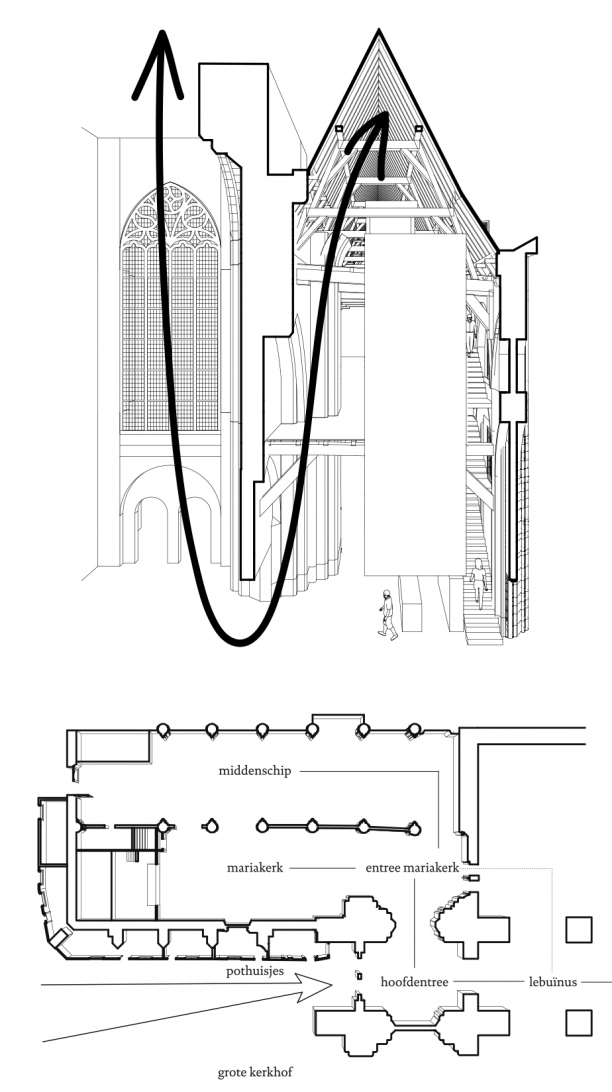 crossing
point