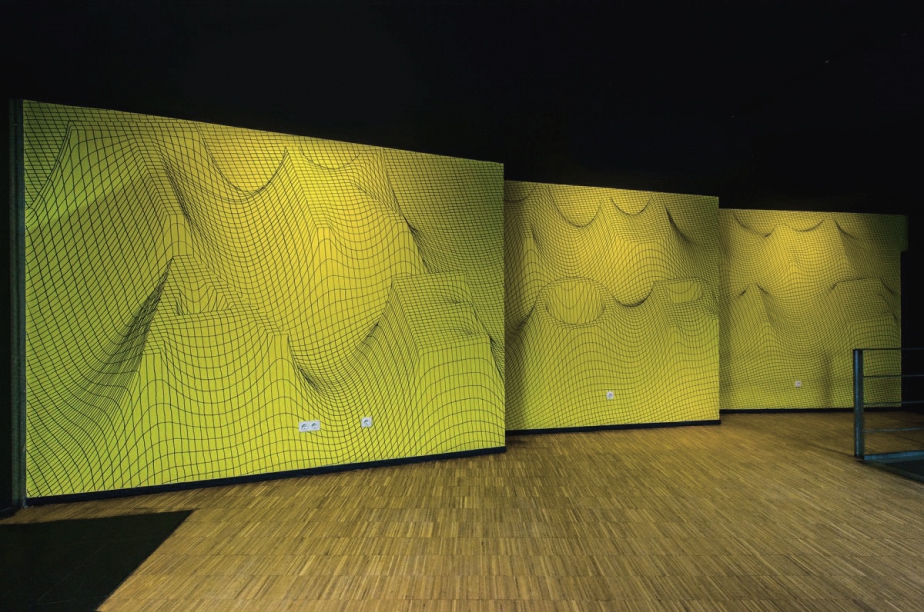 mural
drawn
by hand
For the design of this typographic landscape Eloi collaborated with 3d construction engineer Jan-Marten Rottiné. The 3D model was created in Rhinoceros software and translated, line after line, into a drawing on a flat surface. Subsequently it was bent back again to a spatial perspective. The tension between modern and nostalgic craftmenship relies on patience and time to be understood by the public. Eloi symbolises the encounter between new techniques, philosophy, craftmenship and art with this autonomous work.
Good things never rush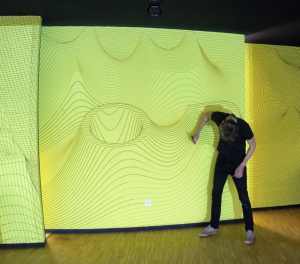 projection
A projection on the surface made it possible to create a steady base to draw the artwork.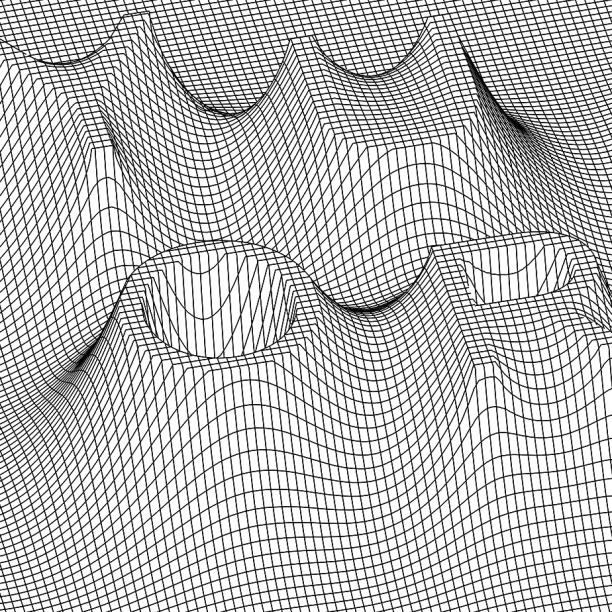 typographic
landscape
In rhinoceros the design was made. Typographic elements pulled out of the surface into mountains of text.
Construction engineer Jan-Marten Rottiné generated the model.